"Crade" and "Vivant", both refers to the fact that the city – and our world in general – can not exist without time and motion and that it is imperfect.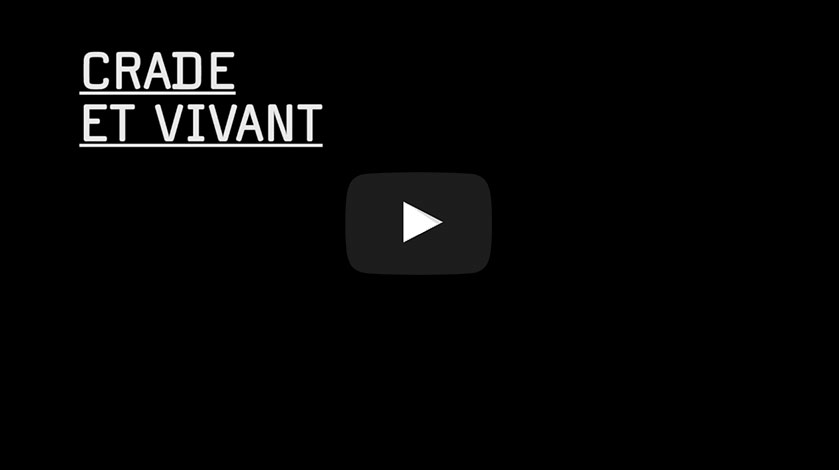 On the 7th to 12th of September 2015 I had the pleasure to participate in a Workshop at the Institute of Advanced Architecture of Catalunya with the known French film director, screenwriter, and producer, Michel Gondry.
It was a fantastic and challenging experience in an international environment and with people from different areas, where we had to translate the film into matter and form.
Video made by Sébastien Dubor showing behind the scenes of the "CRADE ET VIVANT" film.
On my next post, I will tell you more about my experience during that week.