"Fascinating… dazzling arctic vistas and otherworldly sights…vividly depicts a way of life that most of us, fortunately or not, will never get to experience."
Frank Scheck, The Hollywood Reporter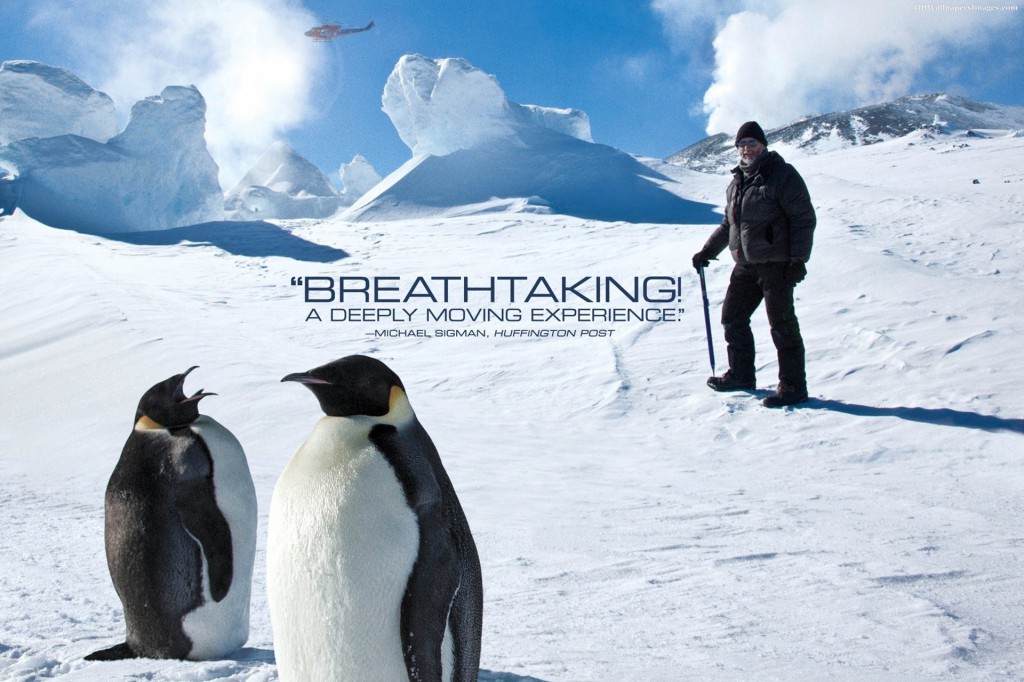 Last weekend I had the opportunity to see a documentary about the earth's southernmost continent, "Antarctica: a year on ice" from the director Anthony Powell.
It took ten years to be filmed and what attracted me to see it, was the fact which Powell, an independent filmmaker from New Zealand, used machinery build by himself to make stunning time-lapses on the the coldest, driest, and windiest place in the world.
There are no permanent human residents, only from 1,000 to 5,000 people reside throughout the year at the research stations scattered across the continent. Several are the factors which don´t make it a very inviting place to visit, work or live, but to witness the Aurora Borealis, diamond dust and sun dogs must be a very rewarding experience.
Antarctica: a year on ice, is definitely a great journey for the most curious minds about this harsh continent.
Antarctica: A Year On Ice International Trailer from Anthony Powell on Vimeo.