Everything started on the year of 2012 when I was developing a project called Eco Mobile Tour, a video platform specialized in ecological and sustainable tourism in Barcelona. During that period, I was searching for collaborators, future partners and sponsors to launch myself as an entrepreneur. On my quest, I found a very interesting project called R3project by Petz Scholtus, an apartment renovation based on the 5Rs of eco design: Reuse | Reduce | Recycle | Restore | Respect.
When we met to talk about our projects, I asked her if I could make a video about R3project and add it to my video platform. Surprisingly, she was working with another partner called Mari on a new bigger project.  When I heard about the subject,  a Catalan Modernism building transformed in an eco tourist apartments, I agreed to make a video about it, with total creative freedom.
First time there with my camera, even knowing that I was not alone, it was a bit creepy. A grey place without a living thing, full of shadows, abandoned for a decade. Each step forward inside made me wonder who lived there before, what kind of people would they be.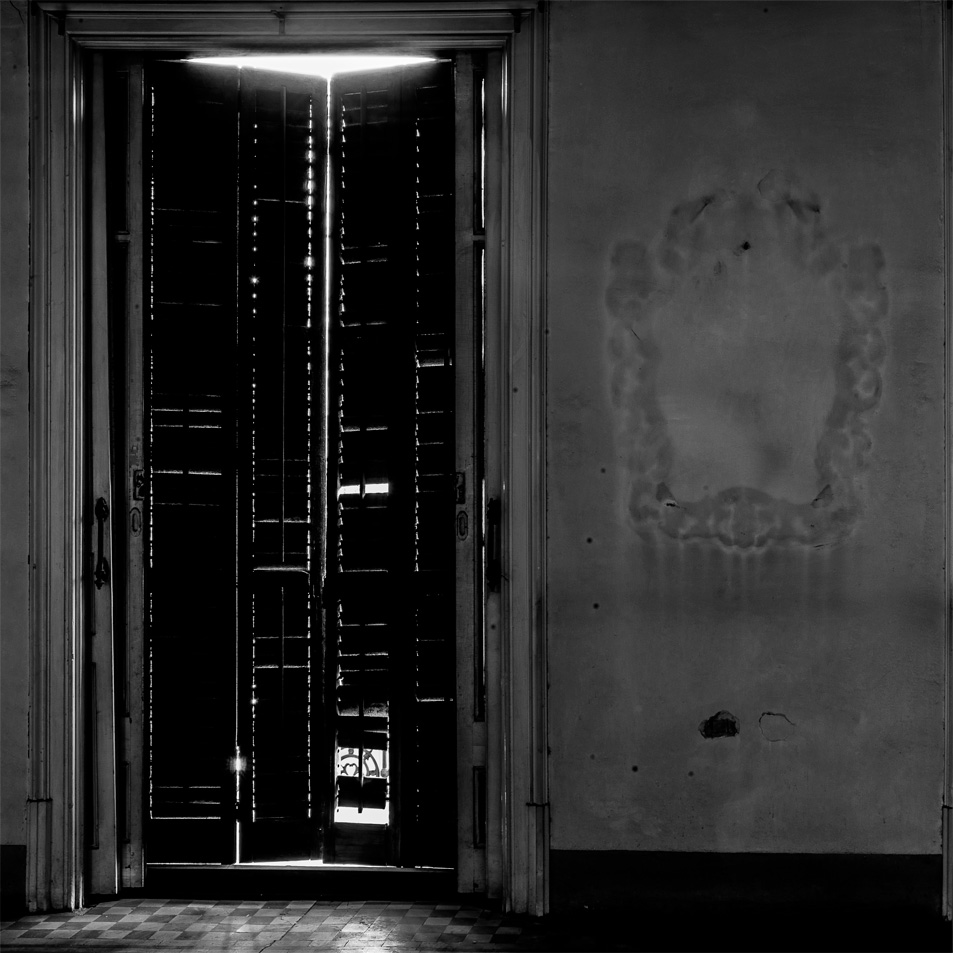 In the beginning it was definitely very spooky to be inside but as soon as I started to film it, I became a part of it.  On that day, I also met by chance the photographer who was going to be one of the protagonists of my film, Benjamin Bjulve. My first impression of him, was that he would fit much more on that place than me. Later Petz told me he loved abandoned places and it was not his first time there. Benjamin has a big passion for old things, his place looks like a museum. Everything she said made sense the first time I met him.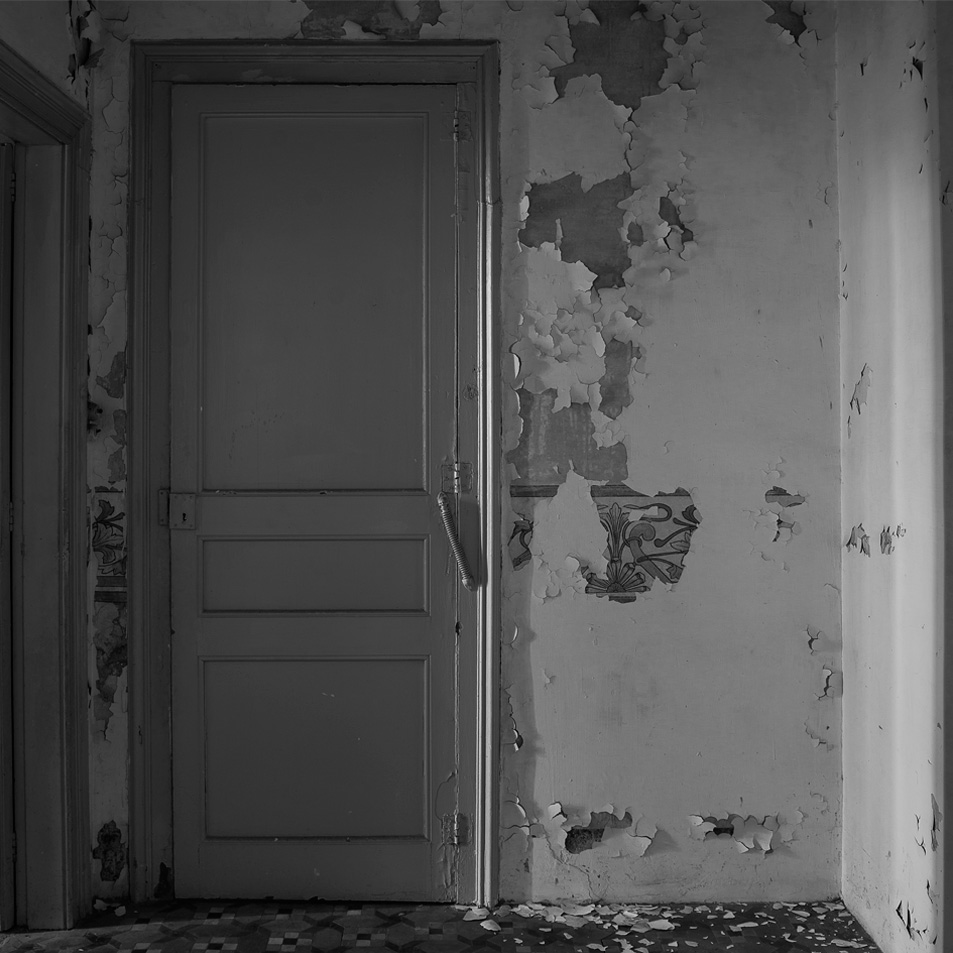 I never wanted to show any people on my film and my intention was always to focus on the filmed space itself. Build it as a central character in order to viewers empathize with.
The initial idea was to make a documentary where I would capture all the moments of the transformation and with that, build a visual narrative contrasting with the ambient sounds. The silence of the empty place with the noise of the constructors putting down the walls, the old versus the new, the abandoned and the inhabited.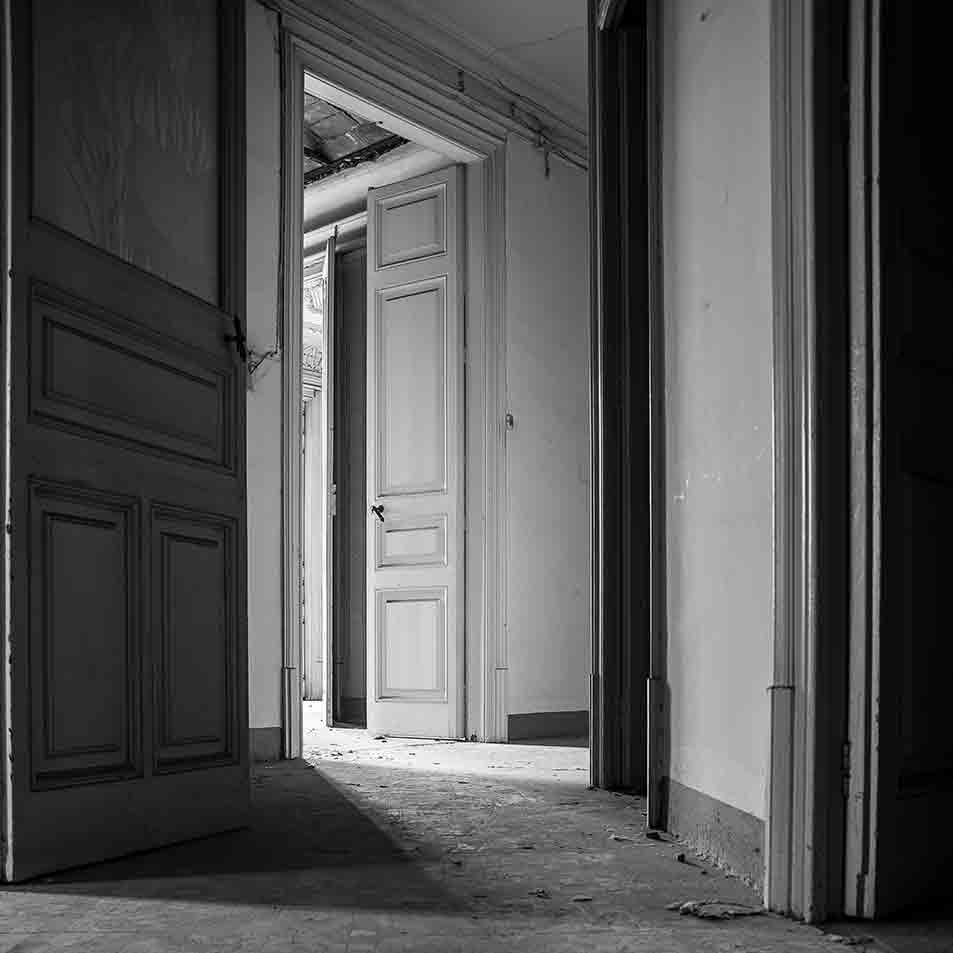 When editing all the footage, I came up with a very experimental version of what the film would be. I was going in a direction where I felt a bit lost, every time I watched it, I wasn't feeling anything and I realized that my previous ideas were not working at all. I needed to add something more to create an empathy with the viewer, something that would trigger a certain curiosity to visit or to know more about this place.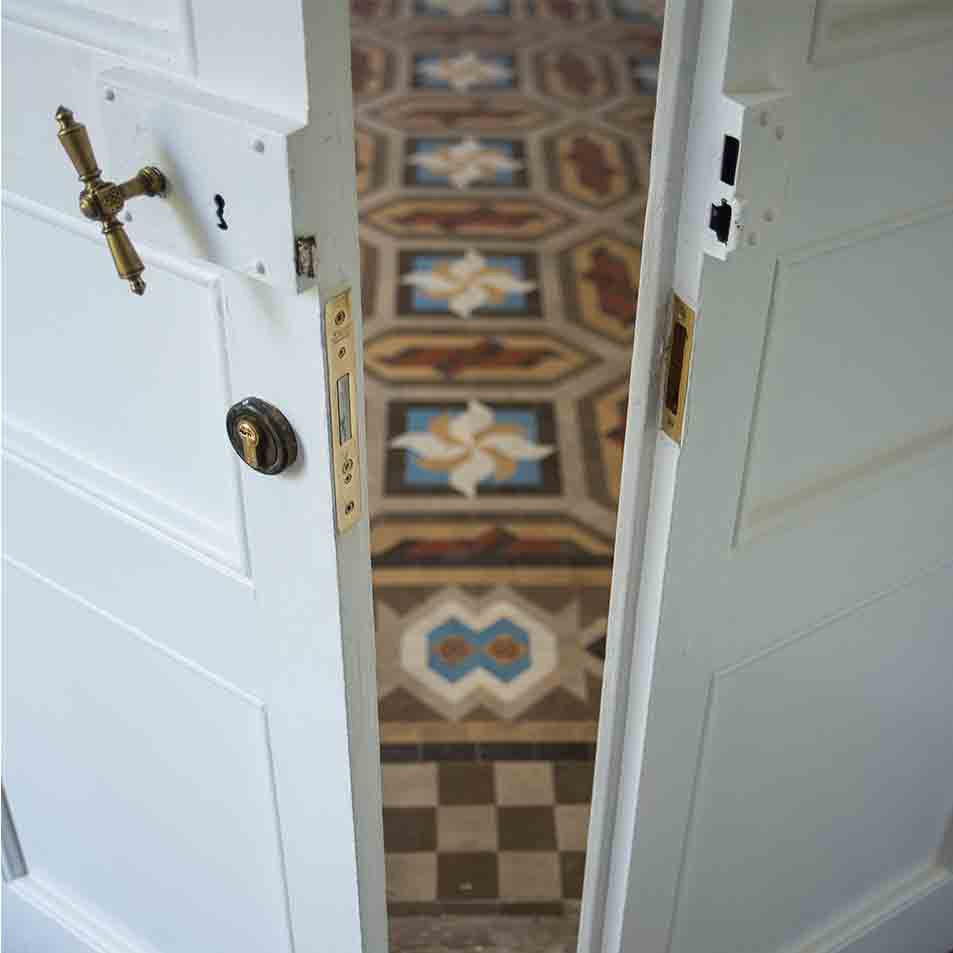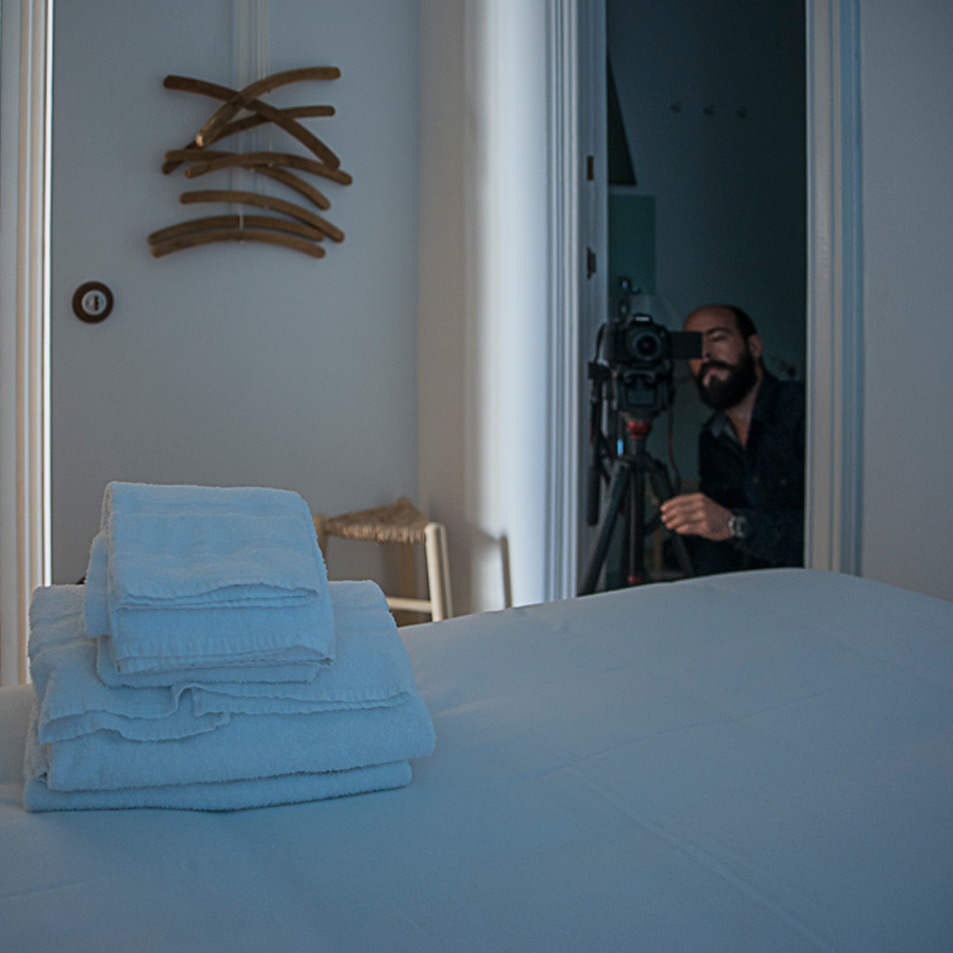 I showed the experimental version to Petz and told her about all my thoughts which led me to do that piece. I asked her if she could advise someone I could interview to give me more insight and maybe even to make part of the film. After mentioning some names, we agreed Benjamin would be the right person for it. He was not directly involved with yök and he was one of the few who spent more time inside, exploring each centimeter and each corner of the building, capturing with his photo camera how the light defined the immensity of the space.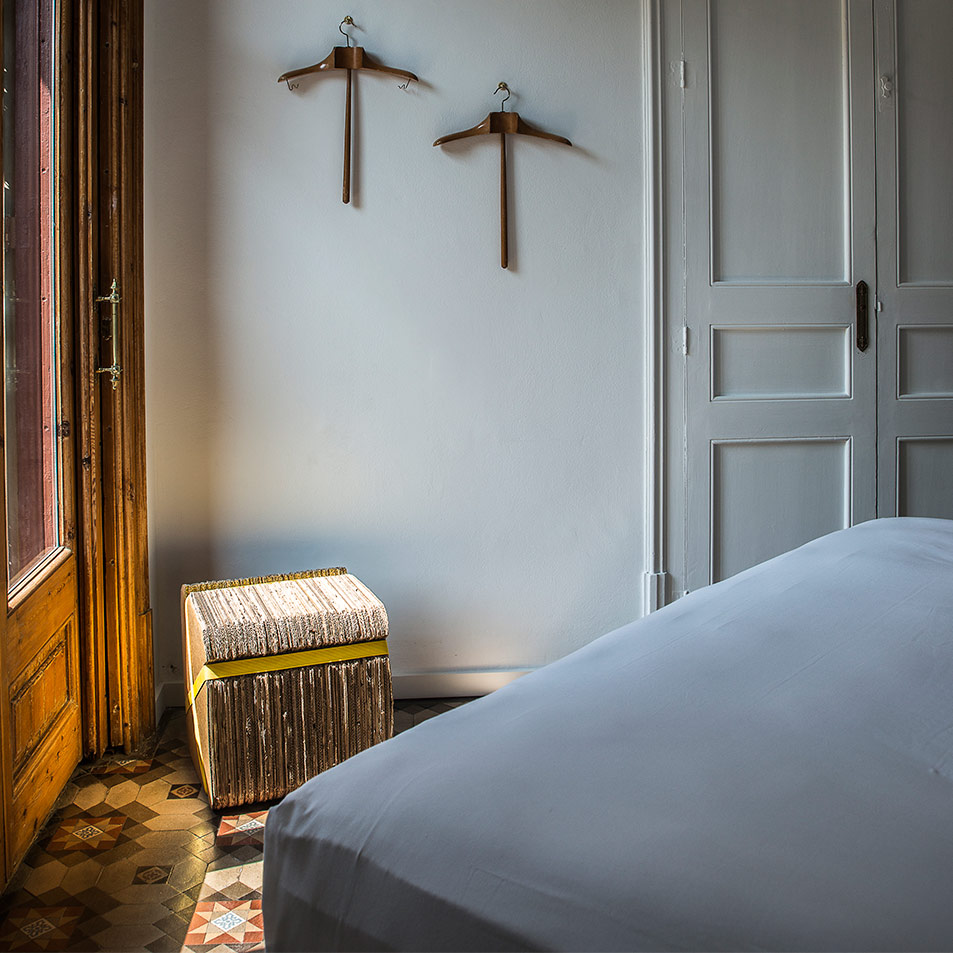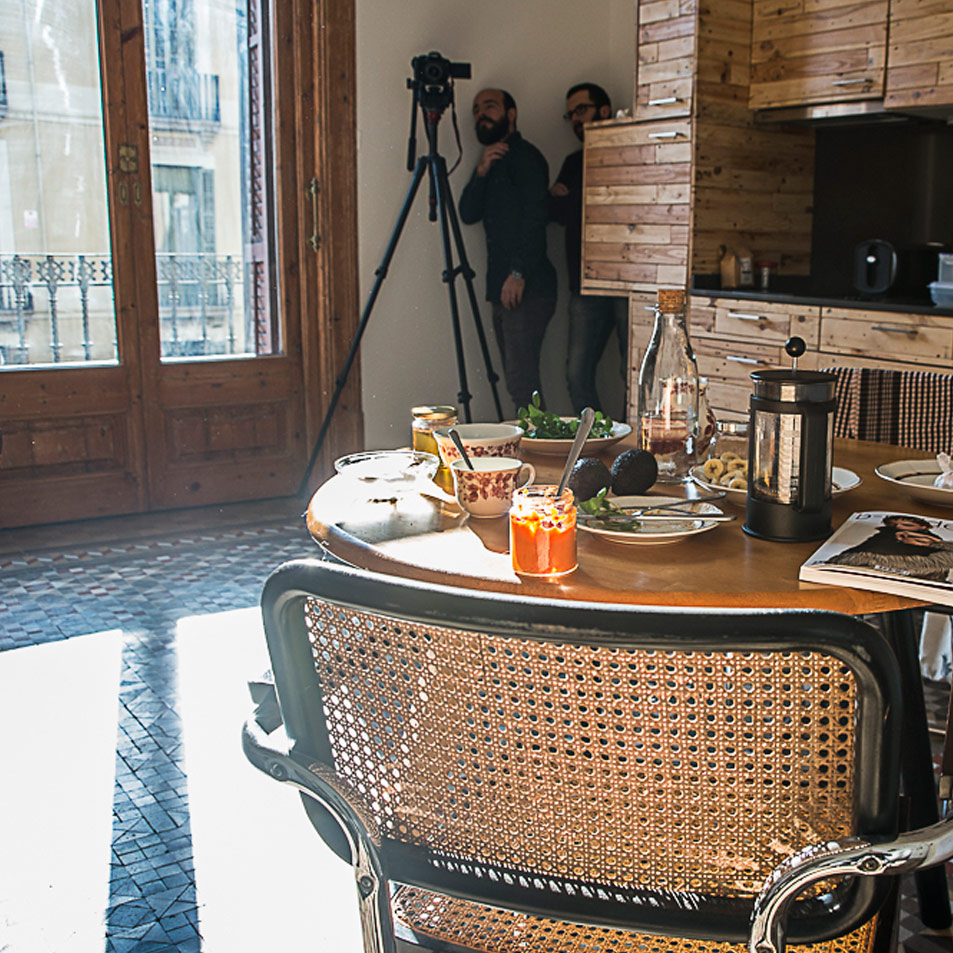 After interviewing Benjamin for about one hour came the difficult part. To build my script, I had to exclude a lot of interesting and funny things he had mentioned. For example, when he started to develop his passion for photography, was during his honeymoon in Paris, he was more interested on making photos of other things than his wife and him. When he was photographing yök, he would spend hours there without noticing the time passing by, even falling asleep there once.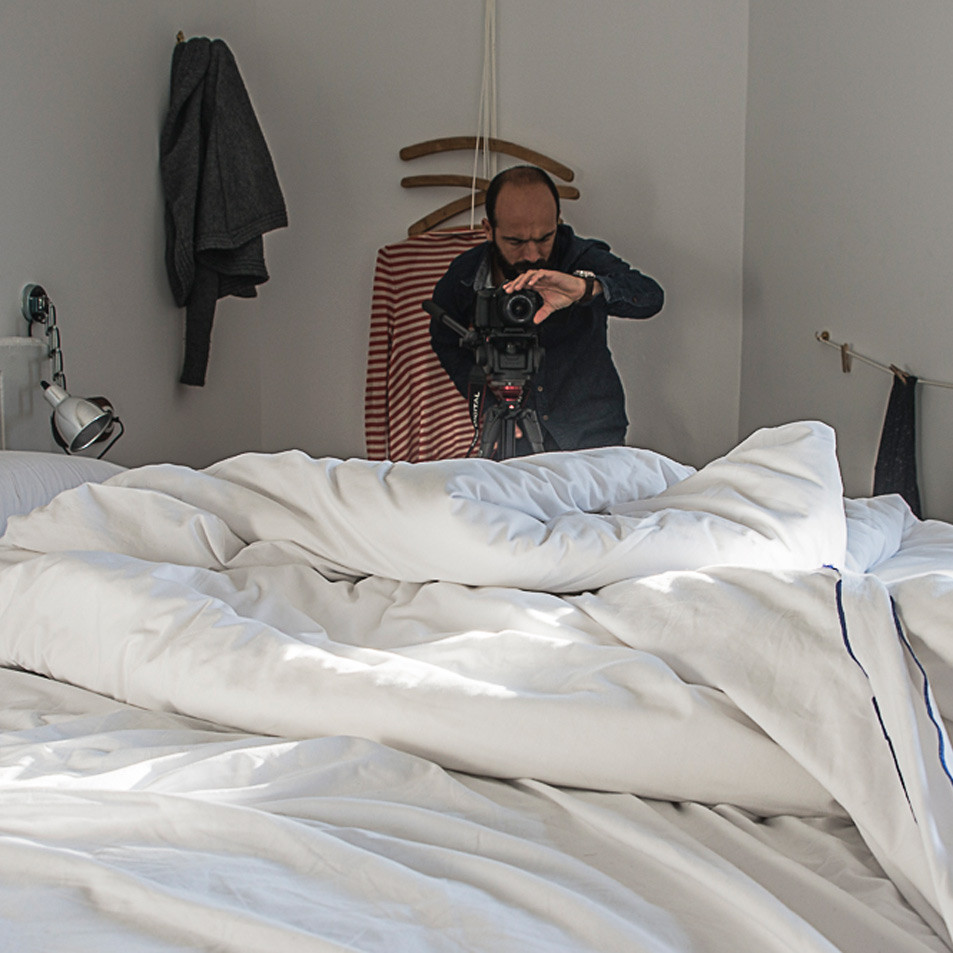 Almost every time when making a film you have to sacrifice scenes you like, in order to be composed as an "all" and not just made by pretty shots which don't bring anything more than what you are seeing or hearing.
When I finally finished the script, I had to go back to yök and film what was missing, Benjamin's direct contact with his pictures and the last shot of hanging the photo on the wall. With that I knew I could end without loosing its mysterious side, where after seeing it, the viewer would have the urge to see more.
It was definitely a very good and challenging experience.
Thank you Petz and Mari for giving me this opportunity and to all the people who helped me to make this film.
Photos by Benjamin Bjulve
Visit yök Casa + Cultura